Coromandel Explorer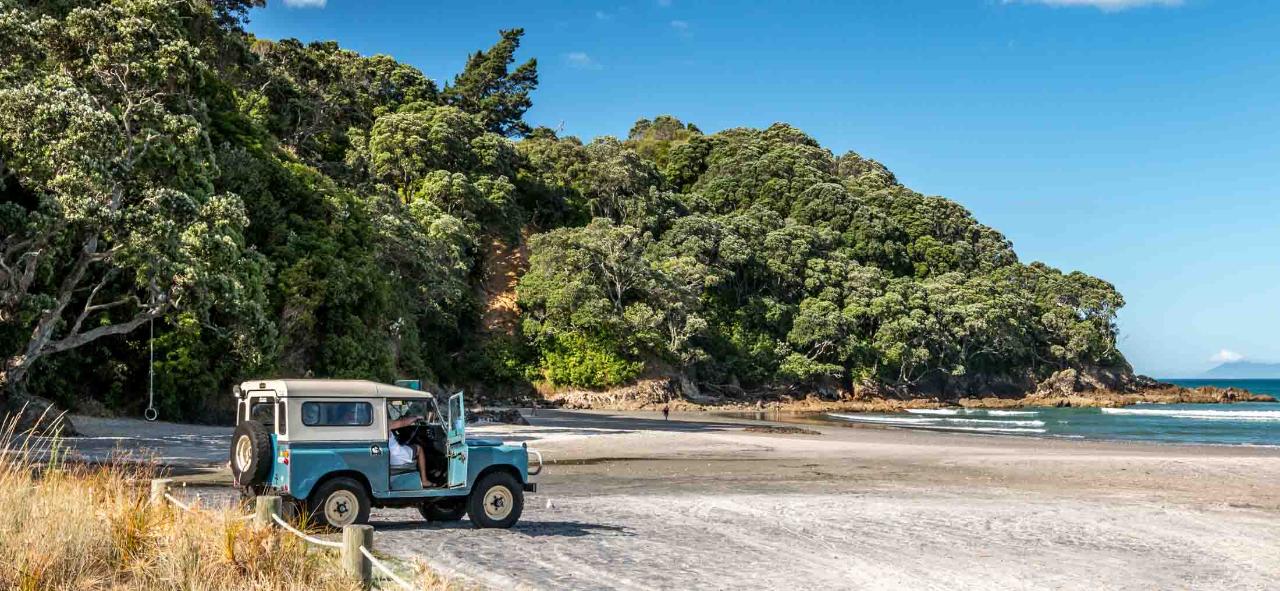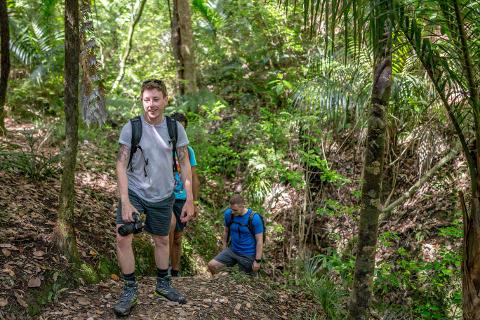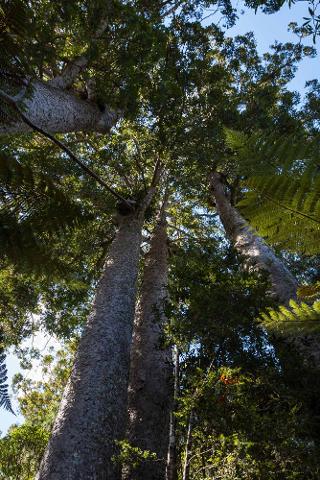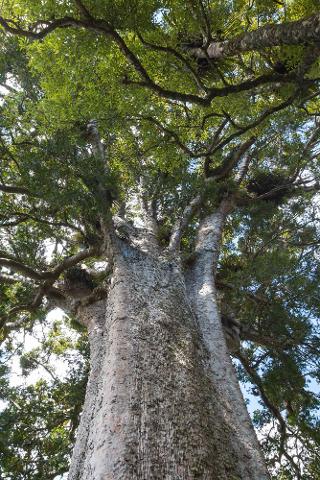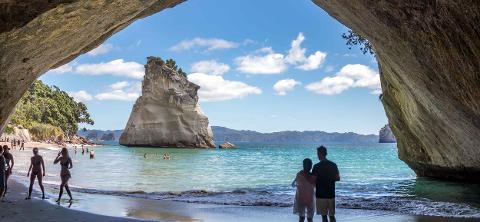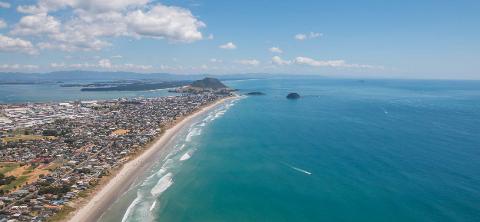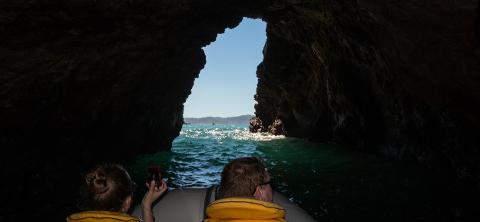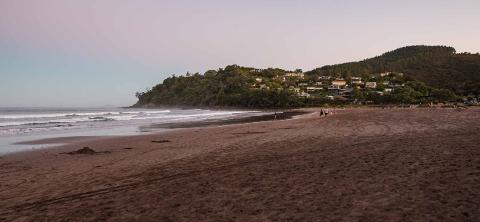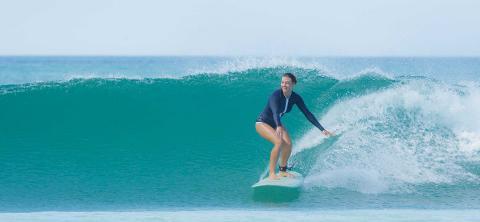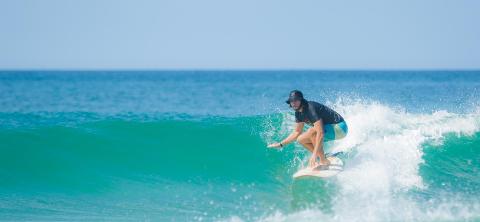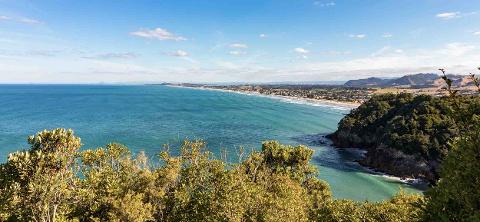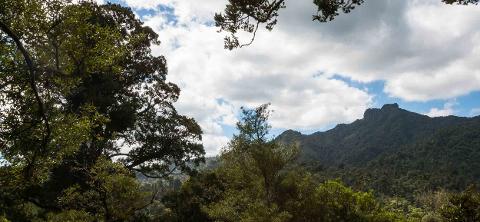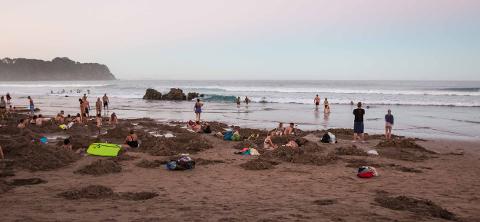 Duration: 3 Days (approx.)
Product code: explorer
Basic Details:
Duration: 3 days | Departure time: 8.00am | Return time: 6.00pm | Pick up/drop off: Auckland | Activity Level: Moderate (3 of 5)
Whats included:
Accommodation | Luxury Transport | Experienced Local Guides | All Meals | All Activities | Professional Photography




DAY ONE
The first order of the day is to make our way from Auckland to the Coromandel Peninsula with a few stops along the way. This
picturesque drive features some stunning scenery as we travel through endless farmland before reaching the coast. Our first stop on the Peninsula is Wentworth Falls, the two hour hike into these falls winds alongside the river through lush native forests before reaching the 130ft high waterfall. After a picnic lunch beside the river we will make the short trip to Whangamata to embark on our next adventure, sea kayaking inside a hollow island! Whenuakura (Donut Island) is a wildlife sanctuary not far off the coast of Whangamata Beach, the inside of the island was hollowed out over time until the roof collapsed leaving a stunning lagoon inside the island only accessible to kayaks or paddle boards through a narrow archway. Afterwards we will check in to our accommodation for the evening before enjoying dinner at one of the many fantastic local restaurants. The beach is within close walking distance for those that want to keep exploring!
Stay - Whangamata, lunch and dinner included
DAY TWO
After breakfast we will continue our journey up the coast to the stunning Pauanui Beach, here there are two options depending on your preference. You can join a surf lesson at one of New Zealand's top surf beaches, or if you already surf jump in and enjoy the waves on your own! If surfing is not for you one of our guides takes a hike up Paku Hill, a viewpoint at the south end of the beach that offers stunning coastal views and scenery. After Pauanui we enjoy lunch before carrying on to two of the areas top attractions, Cathedral Cove and Hot Water Beach! We structure the afternoon differently on each tour to best suit the tides and make the most of these attractions.
We explore Cathedral Cove, archways, sea caves, the surrounding islands and marine reserve with a boat journey before returning to Hahei Beach. To experience Hot Water Beach we all don our swimsuits and hit the beach at low tide to dig our very own hot pool! This surreal beach has a hot spring flowing under part of it so if you dig a hole to trap the water you have your very own hot pool, on top of this the beach is a beautiful spot for swimming and relaxing. To end the day we enjoy a group dinner at Hahei before retiring to our accommodation for the evening.
Stay - Hahei, all meals included
DAY THREE
For our last day we still have a lot to pack in, from Hahei we drive and then hike (30min each way) to reach the stunning New Chums Beach. Rated as one of New Zealand's best beaches this white sand beach is the perfect place to enjoy a swim and snap some photos, it can only be reached by foot or over water so not many people get to experience this fantastic spot. From here we travel to the historic gold mining town of Coromandel for lunch before
exploring the serene Waiau Kauri Grove. This out of the way spot has some impressive species of the towering New Zealand Kauri Tree including the 'Siamese Kauri', two trees that have fused together over time to form a unique specimen. Kauri Trees are iconic to New Zealand and are in danger of becoming extinct in the near future due to a pathogen, so it's very lucky to still be able to witness these forest giants up close. From here we will journey back to Auckland throughout the Waikato countryside before arriving back in the late afternoon.
Breakfast and lunch included
Please note this tour requires a minimum of 2 participants to run, if there are not enough participants we will give you at least 30 days notice and refund you in full.