Custom Tour (Private) - 1 day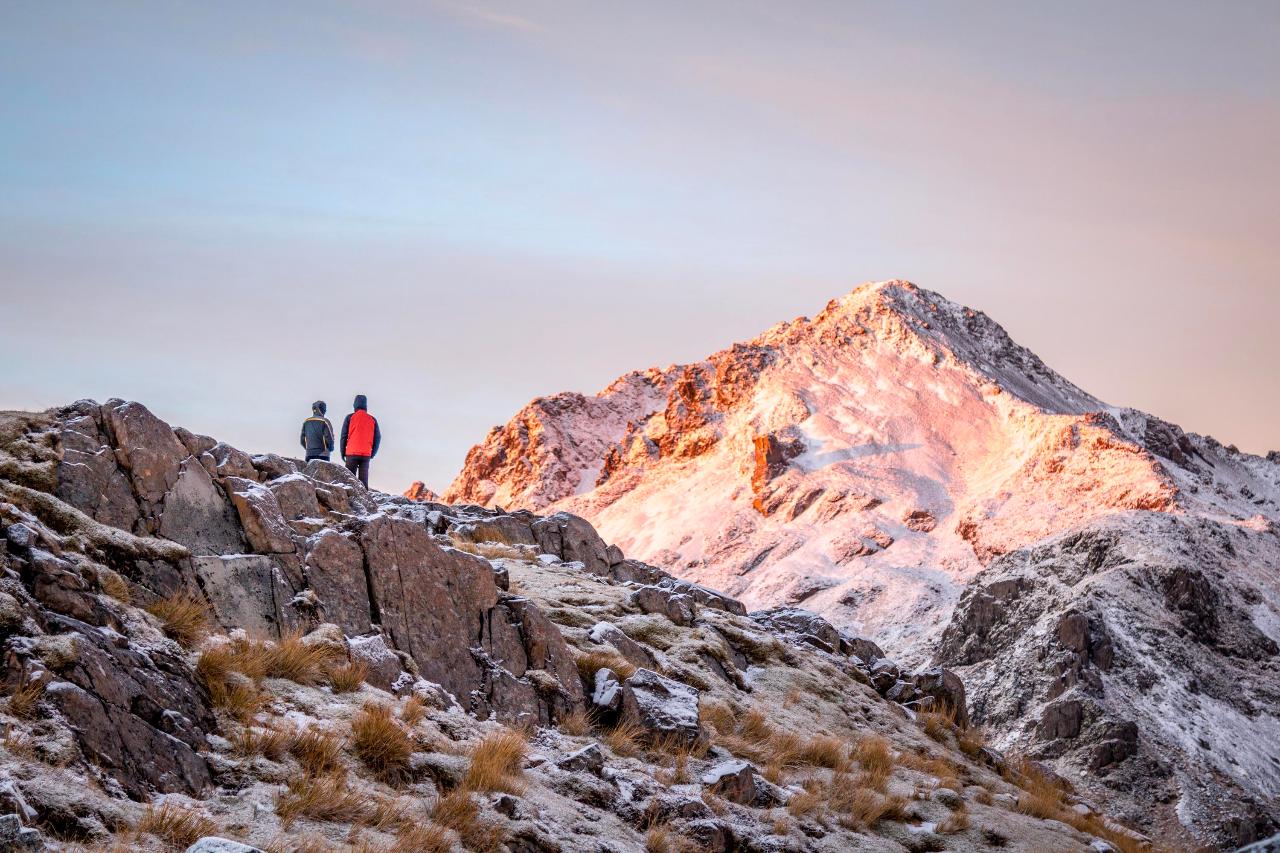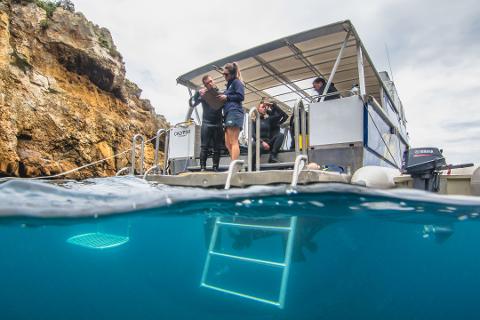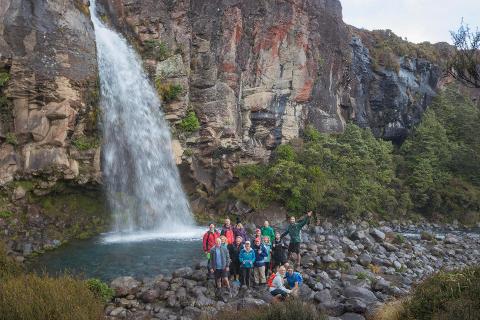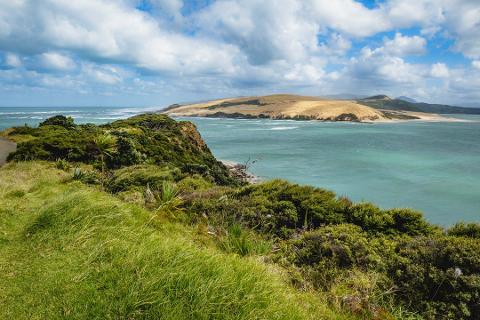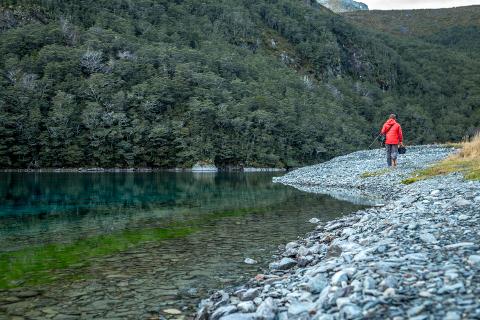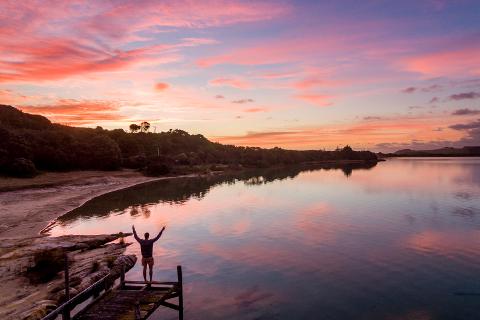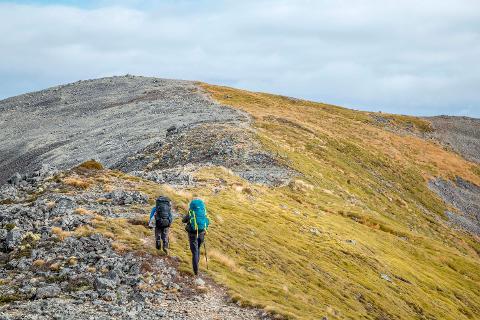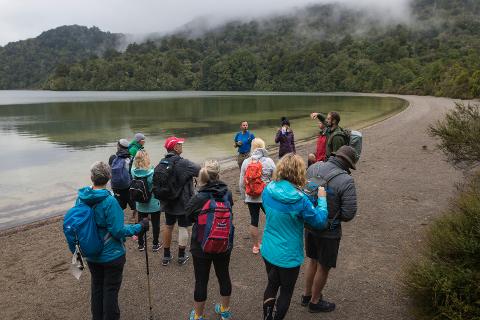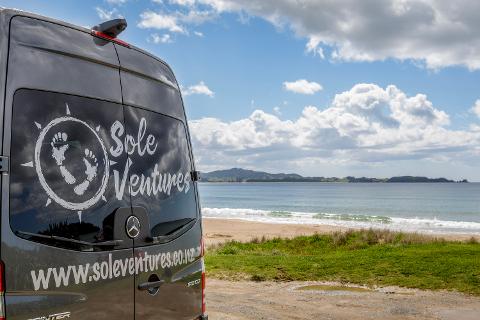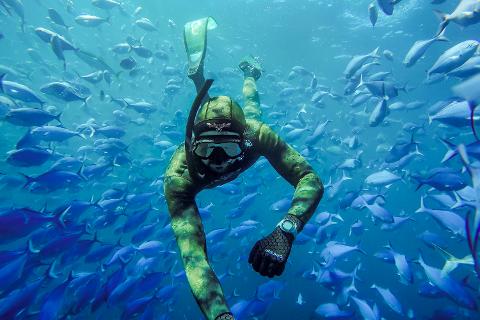 Duration: 1 Days (approx.)
Product code: private 1
Here at Sole Ventures we pride ourselves on creating extraordinary experiences for international visitors and Kiwis alike. One of the benefits of being a small, locally owned and operated business is that we have the flexibility to make just about anything happen, so if you are looking to organise your next group adventure, let us take care of it. We do everything from single day to weeks long tours, even if we haven't done it before we're always keen to create new experiences! Our tours include everything - accommodation, luxury transport, activities, local guides, photography and meals. To give you an idea, some of the popular trips we offer include the Tongariro crossing, Northland coastal tours, exploring Egmont National Park and much, much more.
In only takes a few simple steps to create your customised tour…
Step One:
Select the dates you are interested in on the calendar (updated in real time), if we are available on your requested dates we will automatically hold the dates for you for a week whilst we create your customised tour for you.
Please note: If you want a private tour longer than 7 days please send us an email and we can confirm our availability!

Step Two:
We will contact you and you can tell us what you have in mind, even if you have no idea what you're looking or we can make some recommendations and get you on the right track! We'll ask a few questions to get all the details before creating your customised itinerary.

Step Three:
We'll run through the proposed itinerary with you, adapting it to suit what you're looking for and nail down some of the finer details, then we can provide a quote for the group and make sure you're happy with all the details.

Step Four:
Once you confirm your tour with us, we will get everything in place, keeping touch with you along the way. We will send through a gear list and any other information you will need, then all you need to do is sit back and relax before enjoying your tour with us!