North Island Pioneer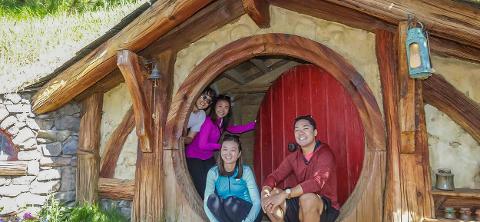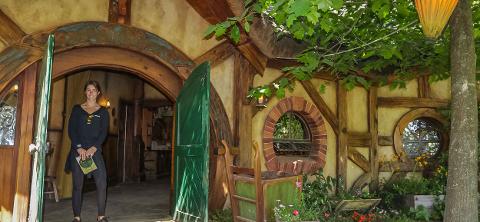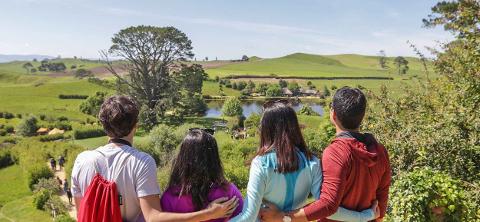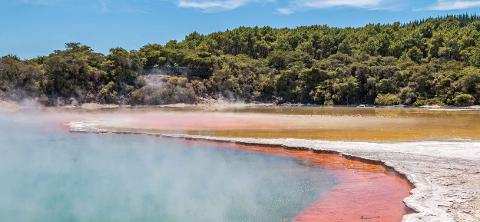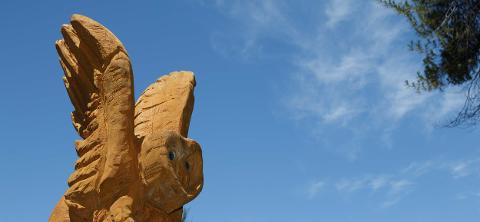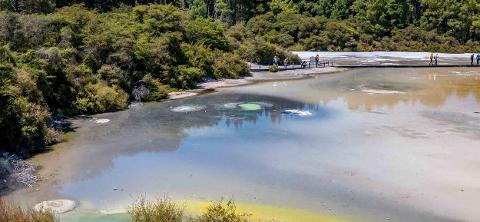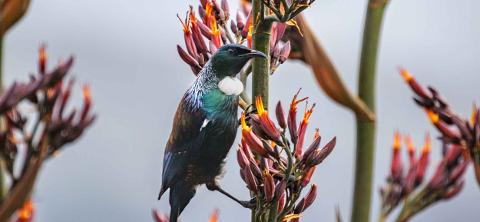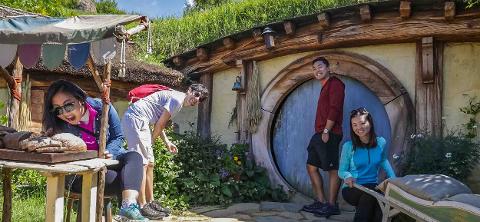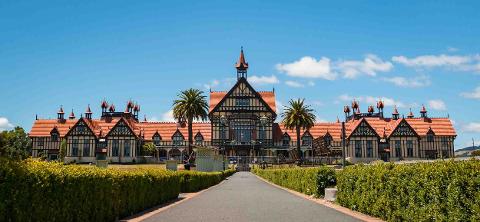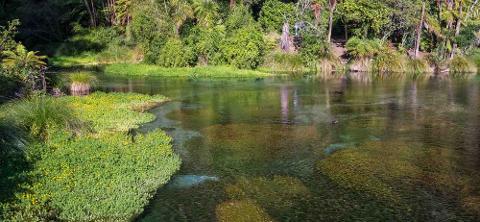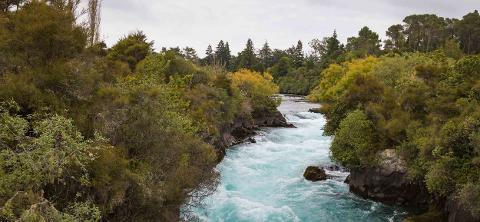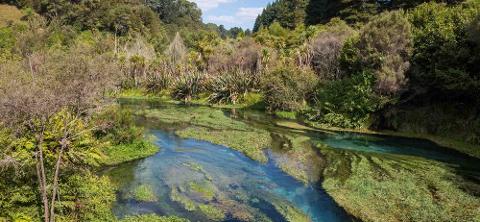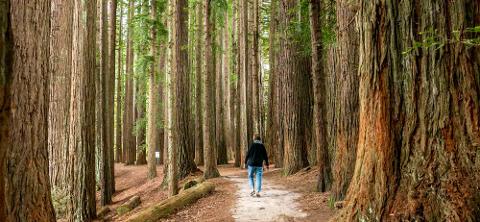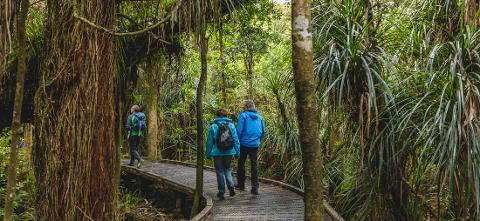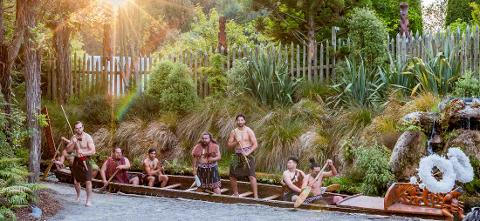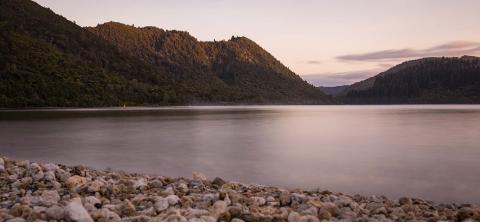 Duration: 4 Days (approx.)
Product code: pioneer
Basic Details:
Four days | Departs at 8.00am | Returns approximately 5.00pm | Pick up/drop off from Auckland | Activity Level: Lightly Active (2.5 of 5)
Whats included:
Accommodation | Luxury Transport | Experienced Local Guides | All Meals | All Activities | Professional Photography


DAY ONE
From Auckland we will make a few stops along the way before arriving at the picturesque Hobbiton movie set. Located on a 1200ha sheep farm in Waikato, this incredible place includes 44 beautifully detailed Hobbit Holes and the Green Dragon Inn. From Hobbiton we will journey south, stopping along the way to wander around the Putaruru Blue Springs, these springs are flowing with crystal clear water filtered for decades undeground and now supply nearly 70% of New Zealand's bottled water. From Putaruru we will make our way to Rotorua and check in to our accommodation for the night, before heading out to join an authentic Maori culture experience at the Tamaki Maori Village. You will feel like you have stepped back in time as we explore a pre-European village, enjoy a powerful cultural perormance and feast on a traditional hangi for dinner.
Stay: Rotorua - lunch and dinner included
DAY TWO
Today is an adventure filled day, after breakfast we will kick things off with a fantastic Canopy Ziplining tour! Glide through native forest on over 600m of ziplines along with all manner of walkways and trails. This thrilling experience may sound full on but is designed to suit everyone, the guides are top notch and will help you relax and enjoy this unique experience. After lunch in a local cafe we will make the short trip to the famous Whakarewarewa forest to cycle among the towering redwoods and flowing streams. For those that are looking for a bit more action, we can adapt this mountain biking experience to include some of New Zealand's best downhill mountain bike trails! The evening will be spent relaxing at our accommodation and enjoying dinner at one of the best local restaurants.
Stay: Rotorua - all meals included
DAY THREE
After breakfast our first stop today is at the Wai-O-Tapu geothermal valley, this jaw-dropping place is one of the 20 most surreal places on earth according to TripAdvisor and we completely agree! With dozens of different geothermal features including champagne pools, geysers, hot springs, vivid green sulfur lakes and more it is not to be missed. From here we journey to Taupo and board an electric sailing vessel to cruise across the clear blue Lake Taupo to witness nearly 50ft high Maori rock carvings etched into the side of the cliff and only accessible via the water. These towering carvings offer fantastic photo opportunities before we enjoy nibbles and drinks on the return cruise where we will check in to our lakefront accommodation. For those interested we enjoy soaking in the idyllic natural thermal springs at Wairakei terraces before heading out for dinner.
Stay: Taupo - all meals included
DAY FOUR
Day Four: First stop is a delicious café breakfast before we leave town and head to the Huka Falls. While the Huka Falls are a well know attraction, it's always worth the quick stop! With nearly a billion liters of water flowing over the falls every hour (yes you read that correctly), they never fail to be an impressive sight! Next, we explore the Huka Honey Hive, a fascinating place that sells all manner of New Zealand honey products including liqueurs, renowned manuka honey, health and medical products. After leaving the falls we will begin our journey home, stopping for lunch on the way before arriving back in Auckland around 4-5pm.
Stay: Taupo - all meals included.
Please note this tour requires a minimum of 2 participants to run, if there are not enough participants we will give you at least 30 days notice and refund you in full.